Schedule a Free Consultation Today with Wealth Preservation Planners
Gerry A. Wiebers
Wealth Planner
Gerry A.Wiebers, FIC is a Multi Generational Advisor with 27 years of experience.Specialties include estate tax reduction,financial  the area of estate tax reduction, financial education, insurance and income planning. Retirement planning lectures are taught by Mr. Wiebers for various companies, schools, county and personal groups. He has provided education events for various Multi Generational study groups and  associations in Arizona.
Gerry is a 16 Year Life Member of the MDRT (Million Dollar Round Table) which is the top 5 % of professionals in the Financial Services Industry. Gerry also has served as President of Scottsdale NAIFA (National Association of Insurance and Financial Advisors). He holds membership in several professional industry organizations such as NAFA and RIIA.
Linda Marina Santana-Wiebers
Wealth Planner
Linda has experience in the area of Financial Education for Women. In addition her experience of protecting assets and providing Tax Free incomes for Medical Professionals is a must in today's volatile  world.
Linda has served in Management for several large benefit companies providing literally millions of dollars in paid benefits over the years. By implementing various strategies for families many homes,businesses and incomes were preserved.
Linda believes in an educational advocacy relationship where there is never a subordinate position by either client or advisor. This type of relationship fosters a very efficient team effort to solving financial needs.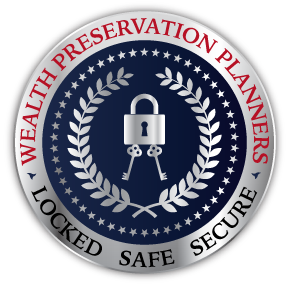 Schedule a Free Consultation